Zone Control Wired
Wired zone control
Wired zone control system Wired zone control system to realize the optimal floor-type heating at home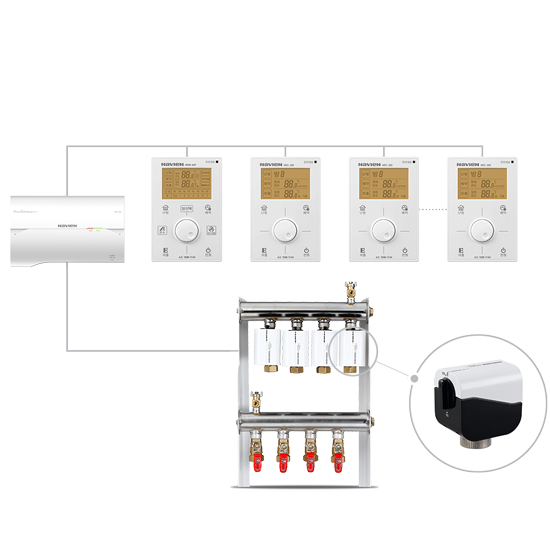 Saving energy at an eco-friendly house is the
most basic requirement. Navien system zone control system
takes care of your family's health.
You can control the heating in your room, and turn off heat in a room if no one's there.
It's more convenient and safe to link with the home network system with reservation heating for 24 hours.
Realizing the optimal floor-type heating at home
This is the most basic system to control heating with one touch since thermostats for the living room and each room are connected to a single valve controller.
Comfortable heating can be realized without any energy waste by operating heating at the temperature set in advance by thermostats in the living room and each room.
If you choose KD Navien for your boiler, you can realize comfortable heating to control temperature of hot water and significantly save energy.

Boiler linkage: Communication (KD Navien) or contact connection (other company)
Hot water distributor: Can be selected between system distributor and regular distributor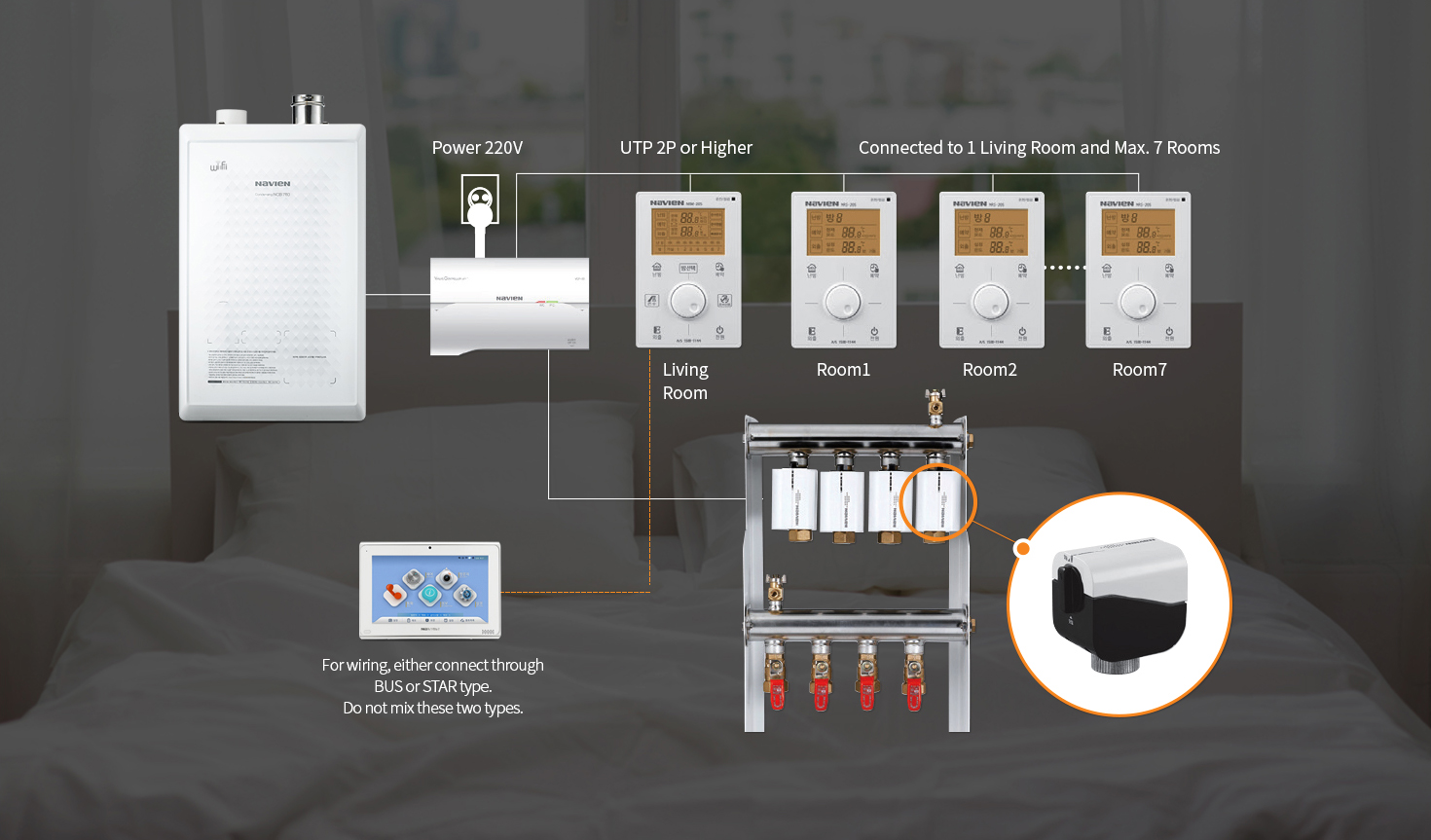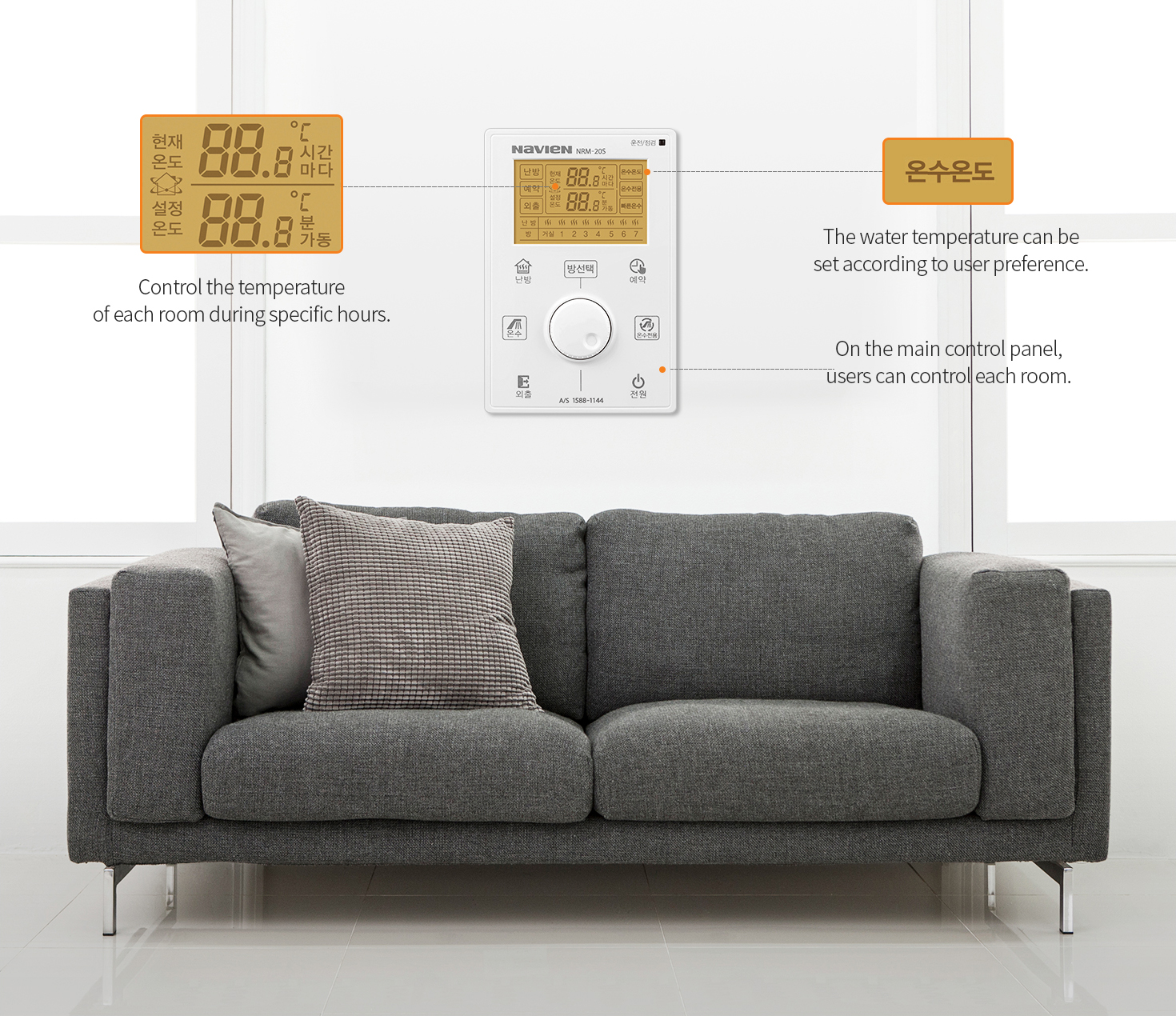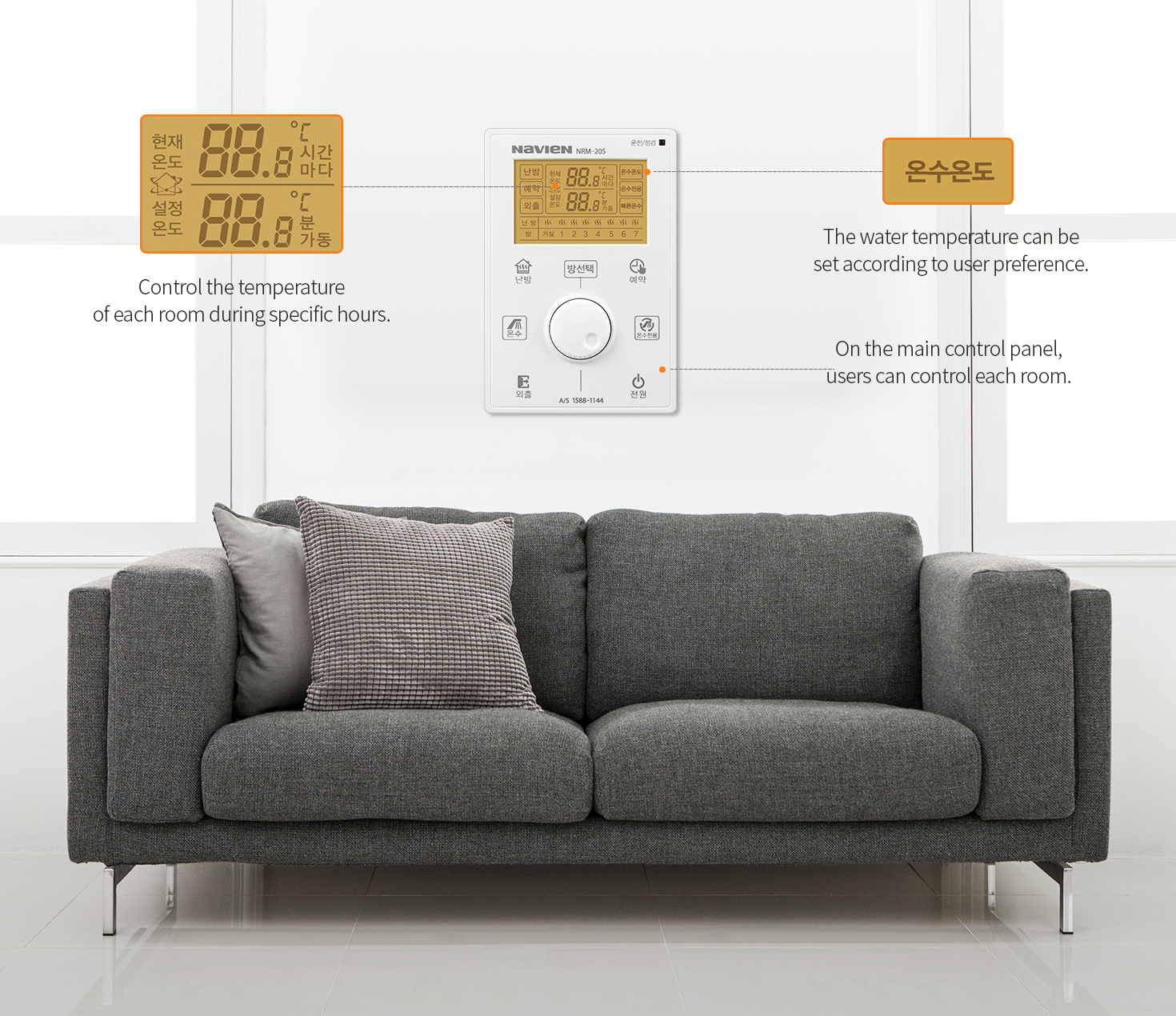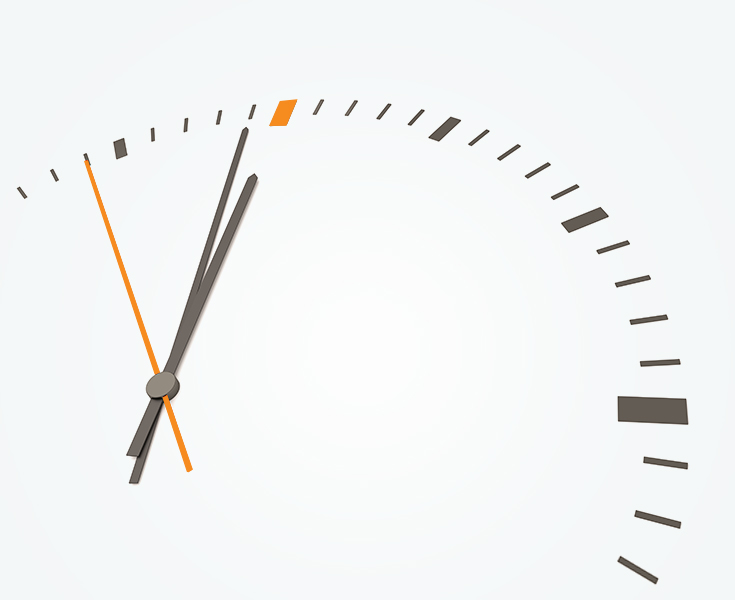 Customized heating for
not only indoor temperature
but also repetitive heating for 24 hours
Self-diagnosis function to
inform you about the cause of failure
in a boiler and zone control system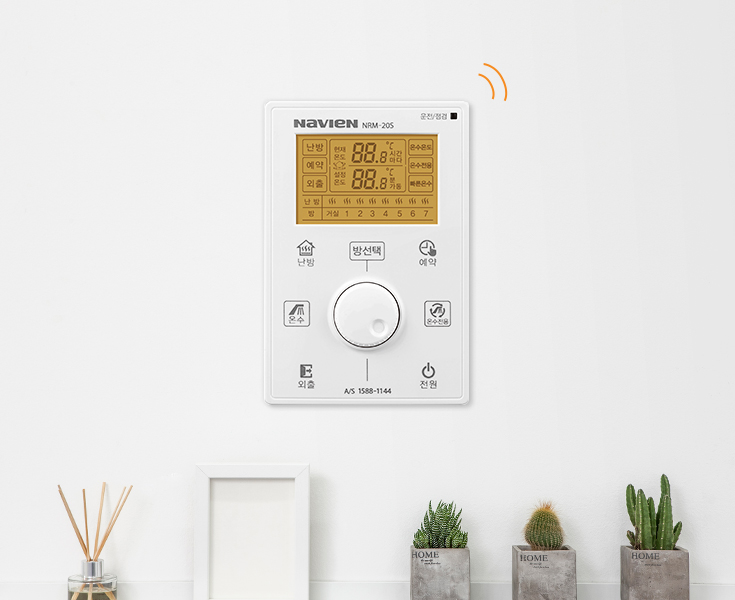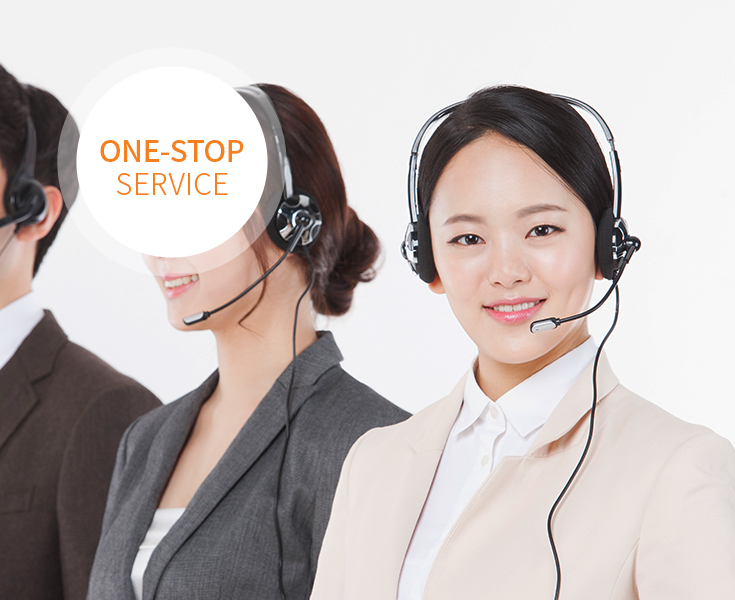 One-stop service for the boiler + each room
without the issue of A/S caused by different manufacturers in each room
Wired zone control

Check out our other products.