Hot water cascade system
Save space, installation cost, and gas charges!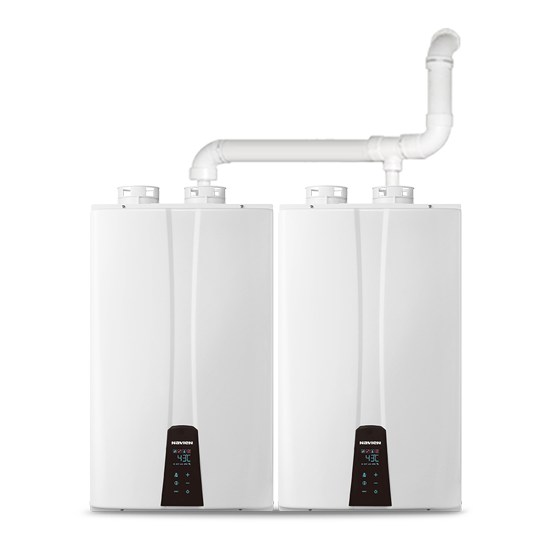 Hot water cascade system
Free capacity design that ends your worries over gas charges~ This cascade system frees you from worrying about your hot water supply, even if a failure occurs with one or two units.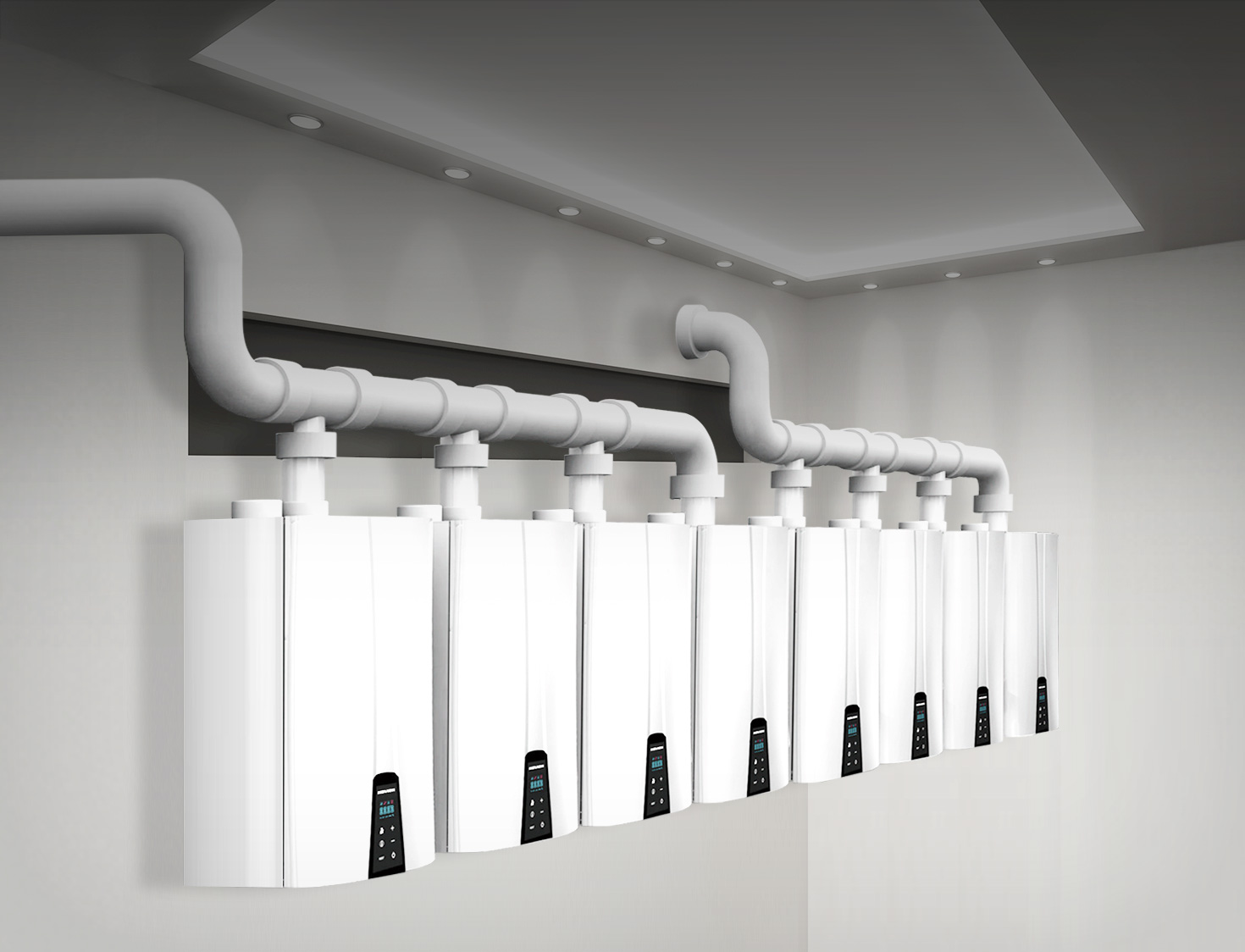 Korea's first PVC integrated exhaust pipe certification
Installation of up to 6 units in each integrated exhaust pipe for the first time in the boiler industry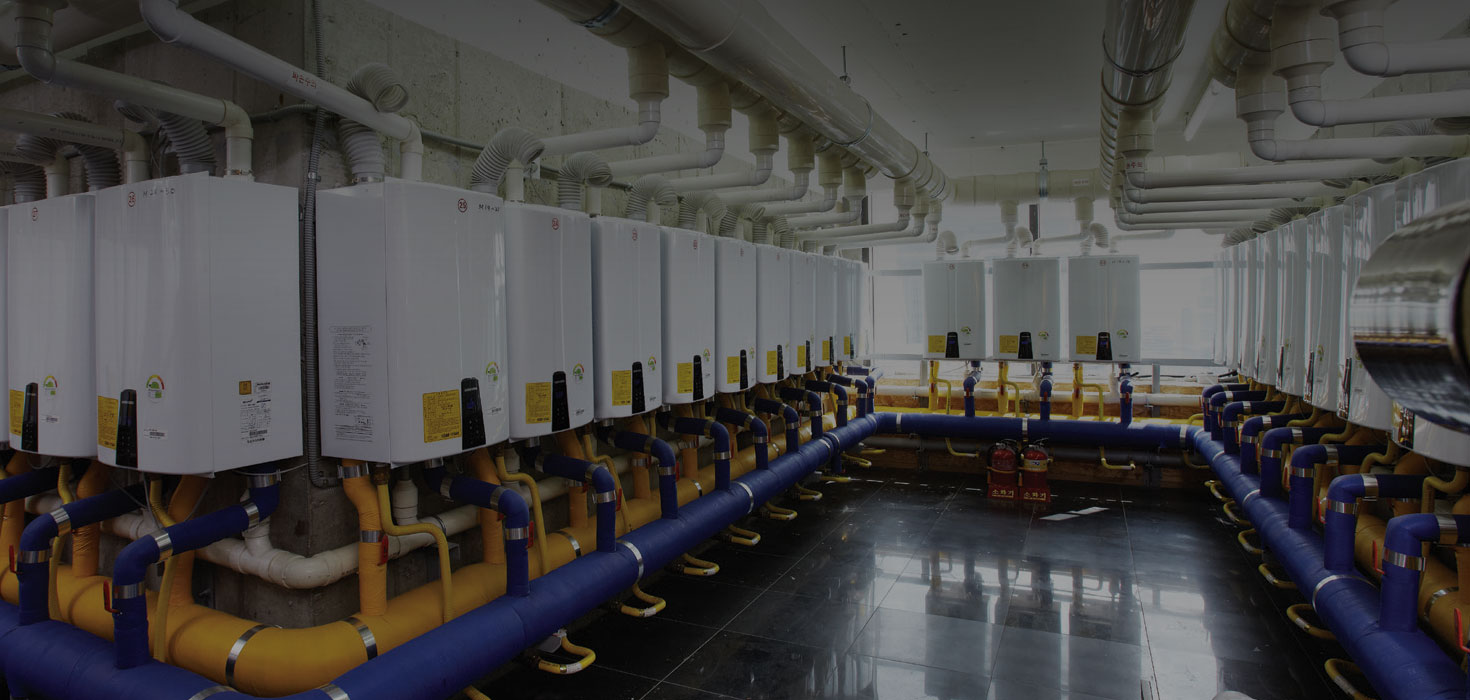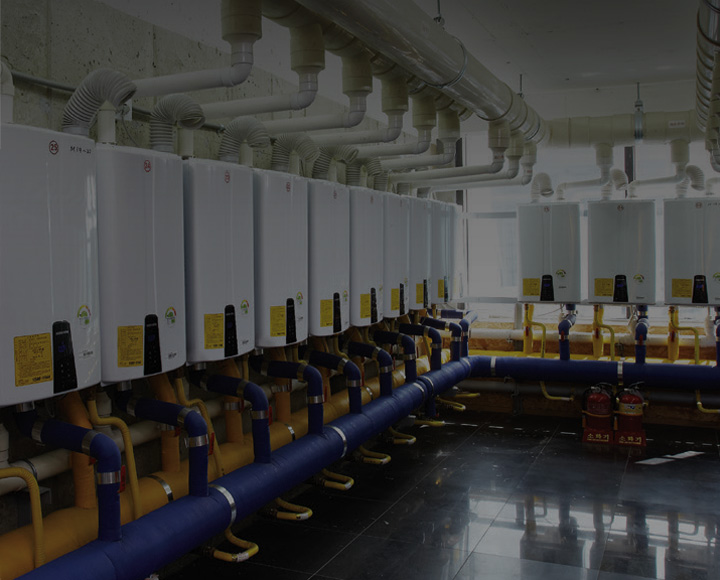 Optimized design
Heating/Hot water quantity optimized to design capacity can be selected.
The Navien cascade system allows free installation of a required capacity in a mid and large-sizedbuildings by parallel connecting a small-capacity gas boiler or water heater.
Gas charges can be saved through high-efficiency operation

with condensing technology
Gas charges can be saved by operating only the required amount of energy, no matter how large the commercial building is.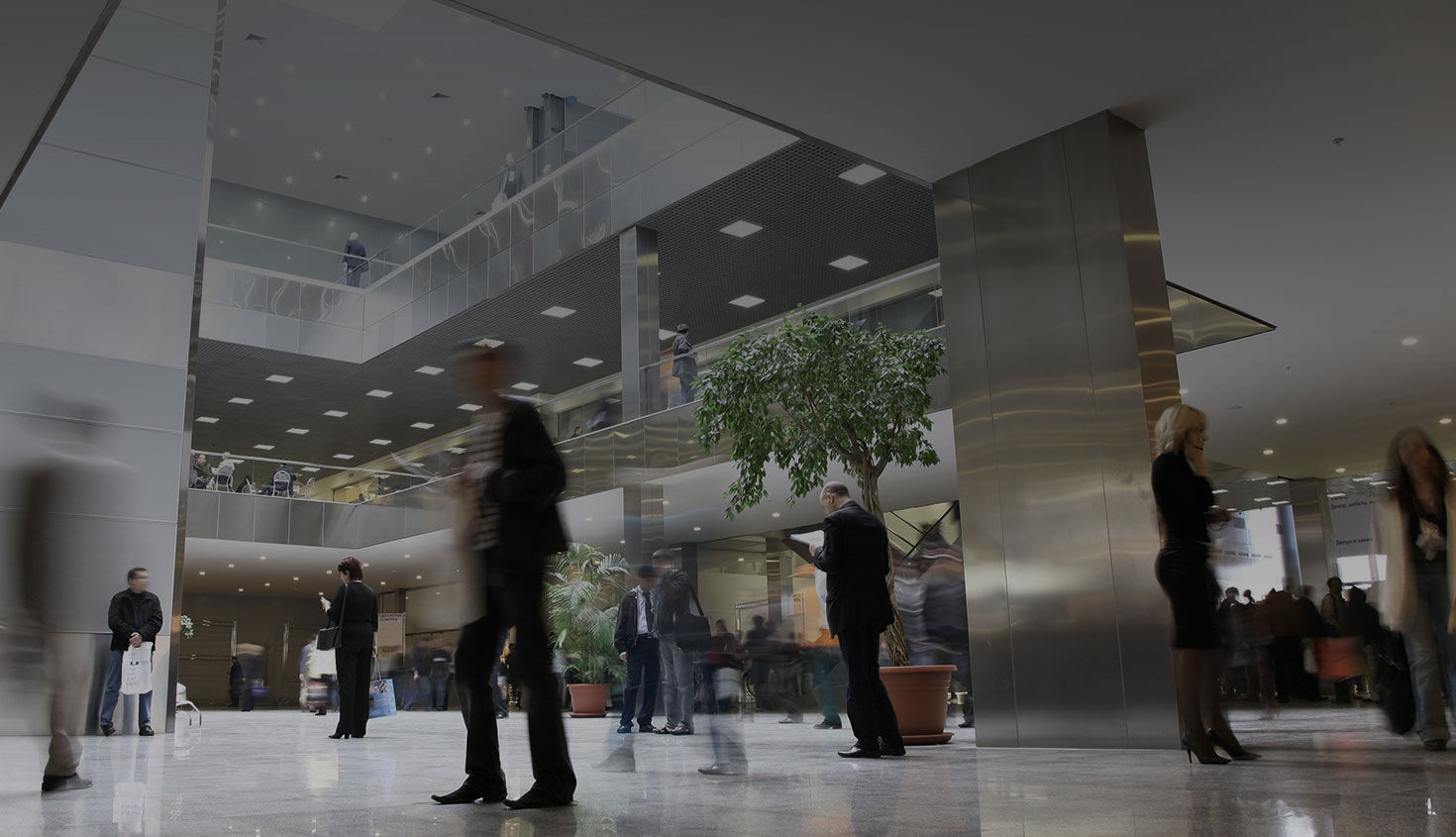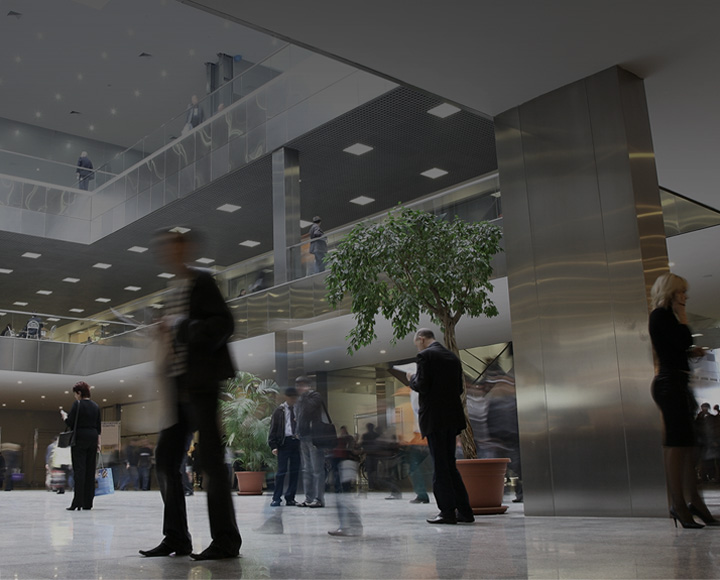 Energy saving effect by 31% at maximum compared to

mid-sized boilers
The cascade system has remarkable system control reliability and energy efficiency verified by"Research on the Characteristics of System Control and Efficiency," conducted by the Korean Association of Air Conditioning Refrigerating and Sanitary Engineers.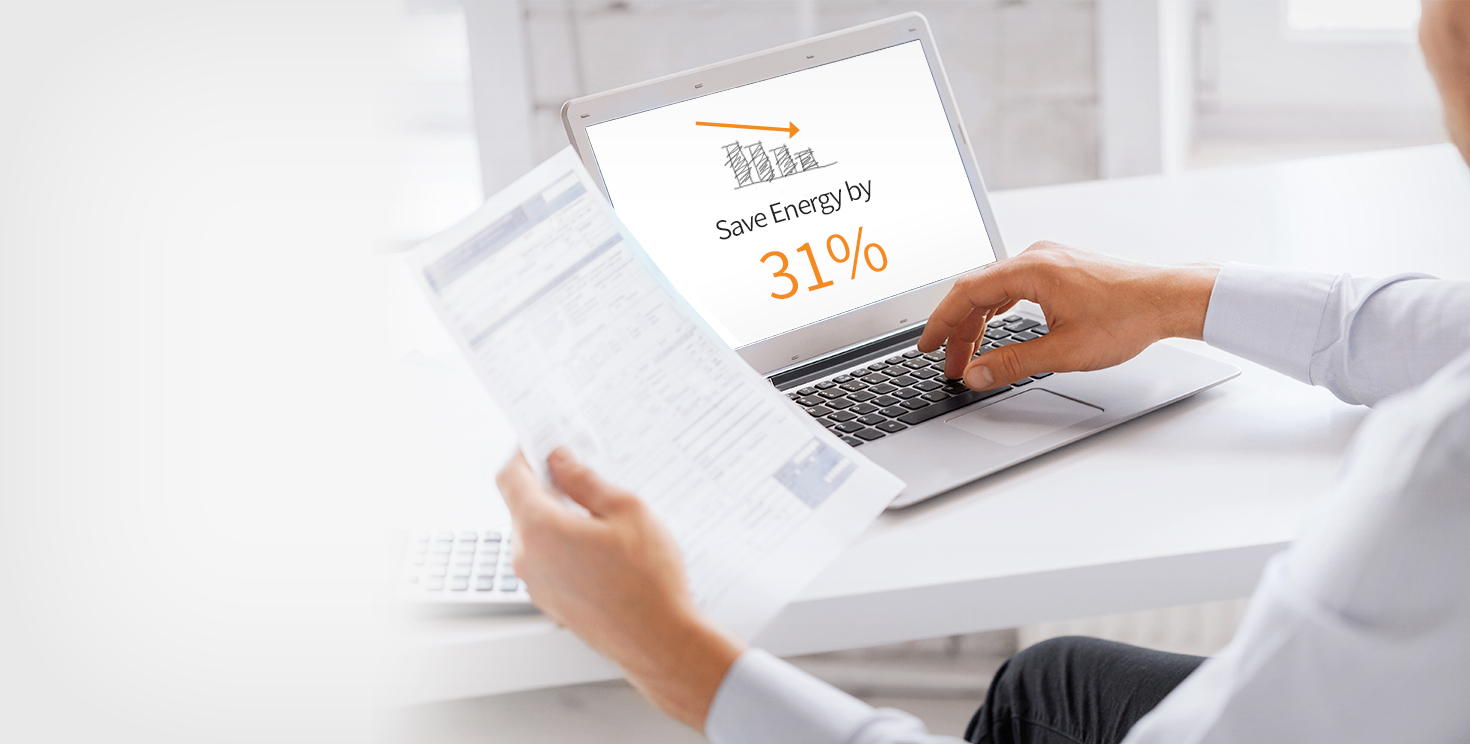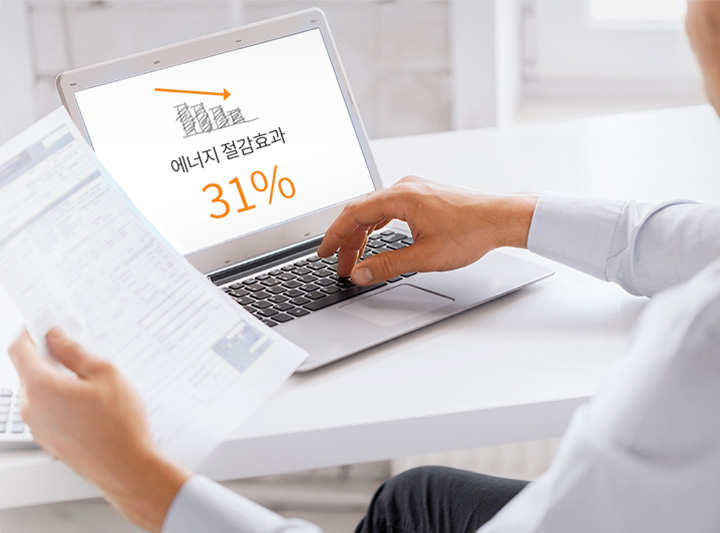 Saving initial investments
Inexpensive price compared to boilers/water heaters with the same capacityDesign that can accommodate different uses and installation in smaller areas.
Initial investments and annual operating cost can be reduced in comparison to regular hot water boilers and steam boilers.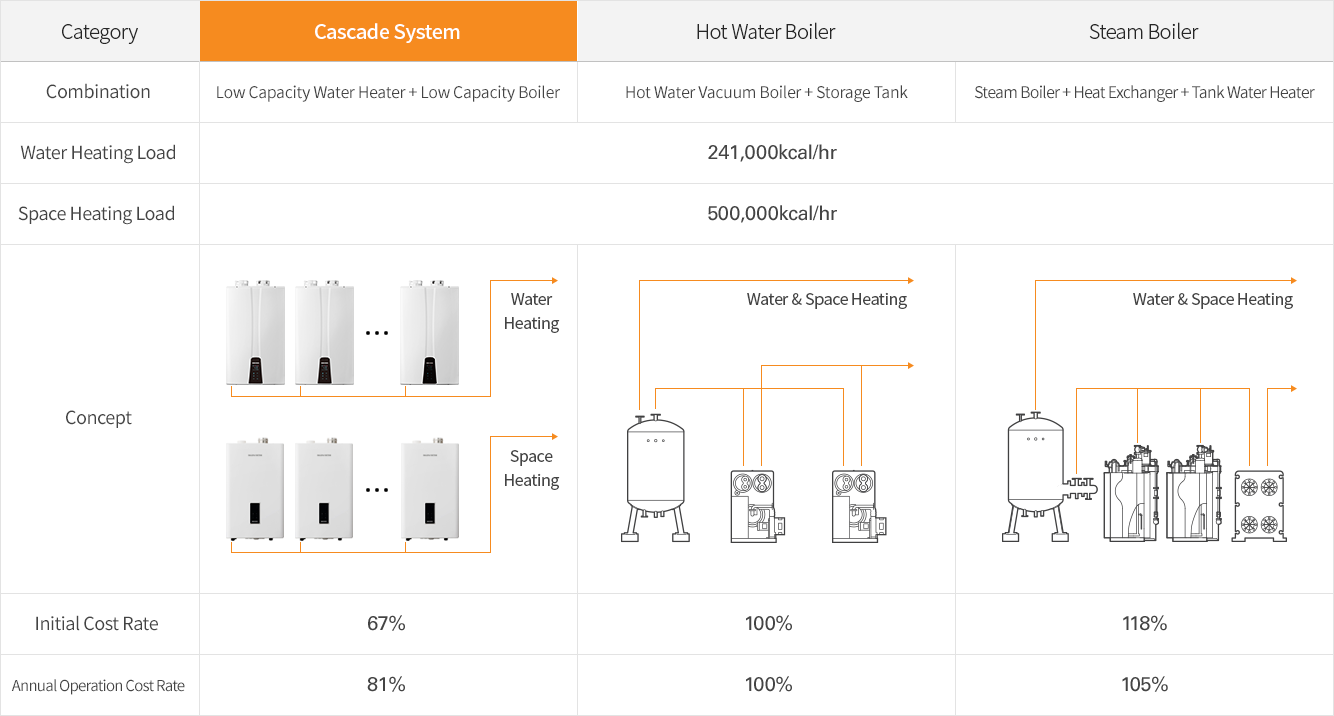 The above figure is an example for a specific load and building, and it can be changed, depending on the load or building use.
Remarkable workability in construction
Shortening process and construction period in case of applying a unified module

Easy expansion in case of changing the use of a building or expanding the building

Easy transport and delivery and installation in a small area for its small size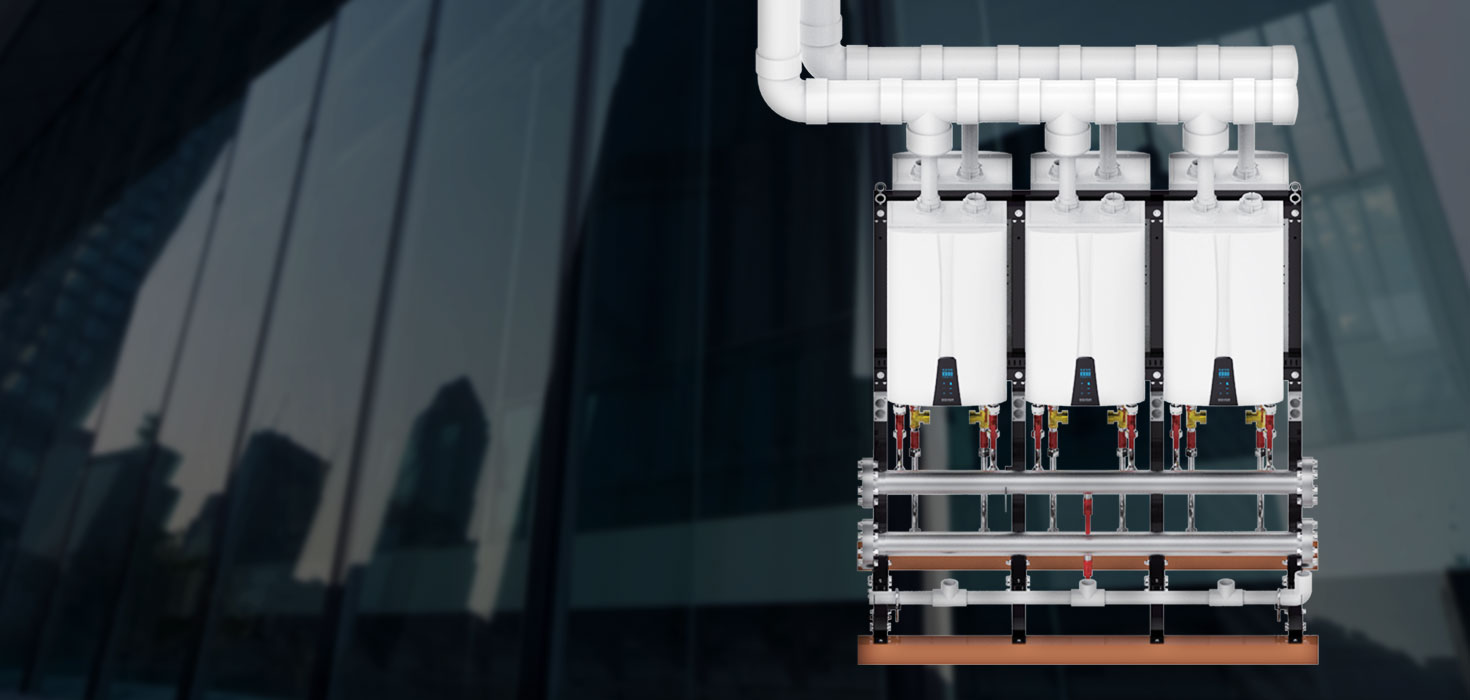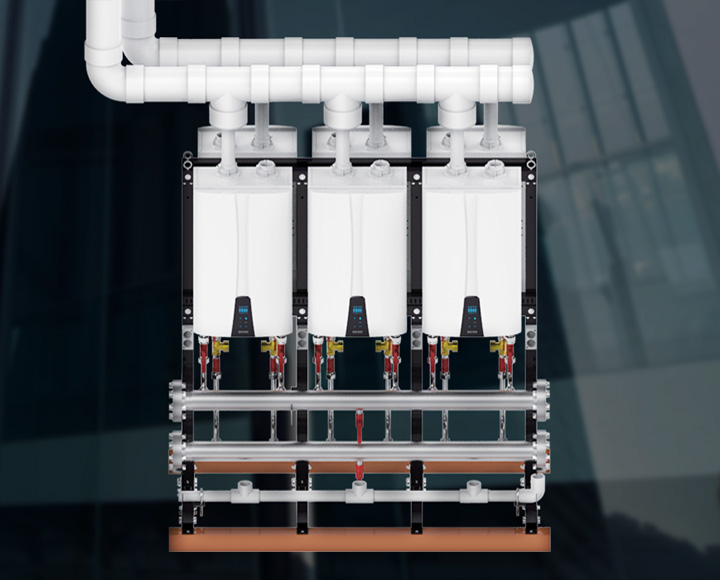 Improves sanitation in hot water
Prevents loss of quality by incorporating a hot water supply without a tank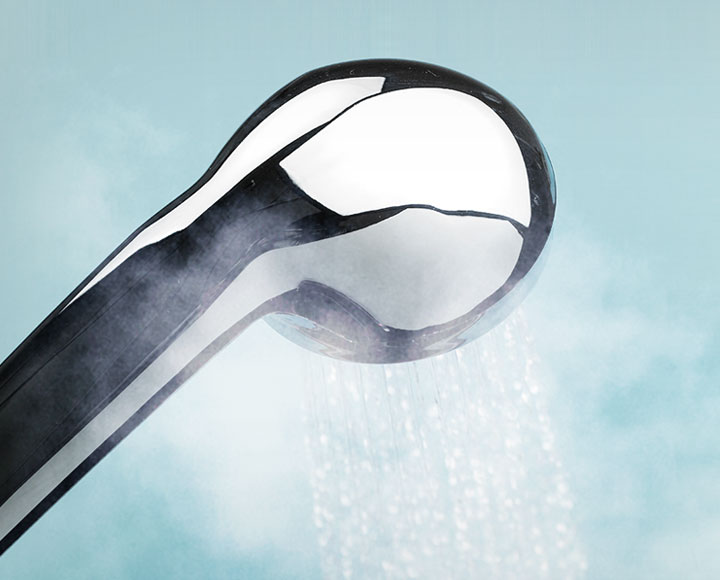 Easy and swift service through remote-control care system
Remote control care system and specialized consultation service by 24-hour call centerSwift response can be provided as operating condition information and alarm is sent to the administrator via remote control monitoring on a real-time basis.
By using the remote-control care system, any error in the cascade system is automatically sent to A/S technicians.When a failure case is received, the heating/hot water system can be safely operated without a separate administrator.