Condensing Gas Boiler
Condensing Smart TOK
The condensing boiler can be controlled by smartphone, anytime and anywhere you want!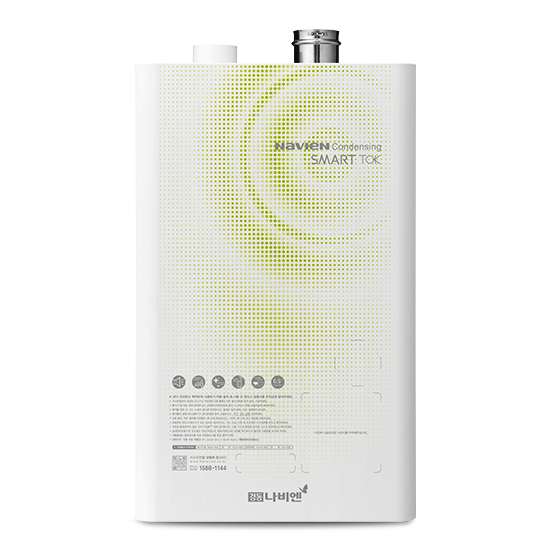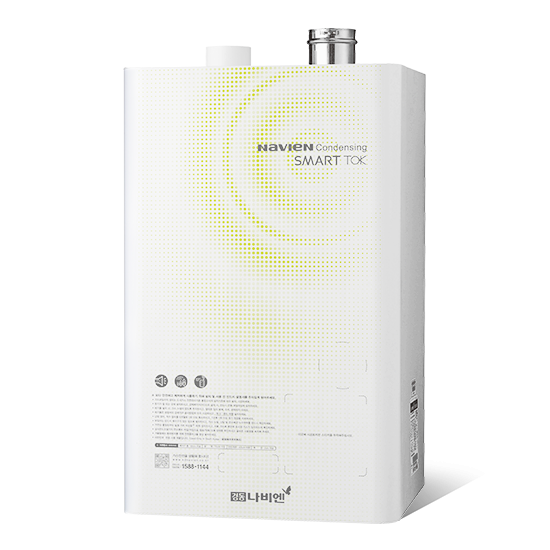 The 1st grade of energy consumption efficiency rating system,
which is equivalent to the effect of having 208 pine trees, saves the earth!
Saving gas charges by 28.4% at maximum
The eco-friendly boiler minimizes carbon dioxide (greenhouse gas) and nitrogen oxide (pollutant) and saves energy resources by high heat efficiency.
In addition to the reduction of fine dust, this boiler helps to prevent greenhouse effect by reducing 479kg of CO2 per year.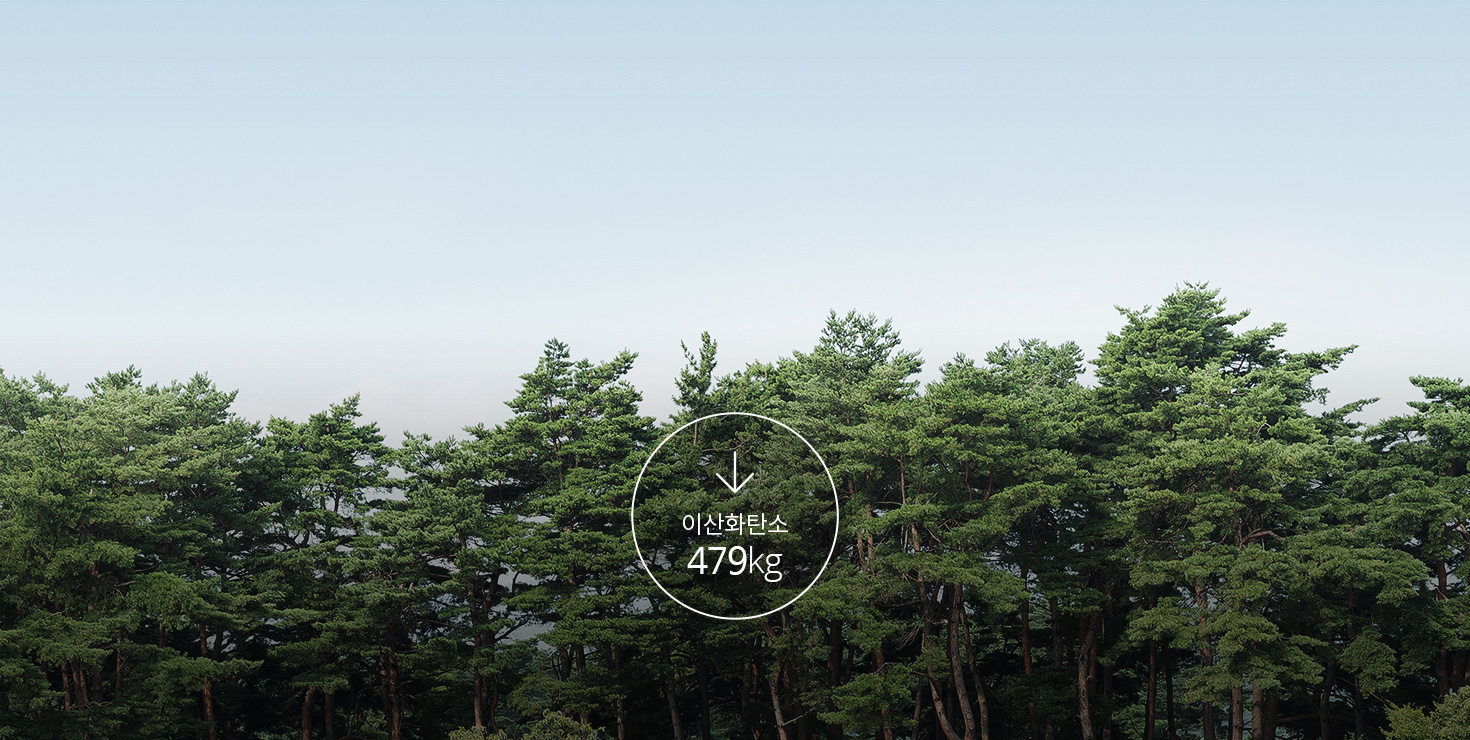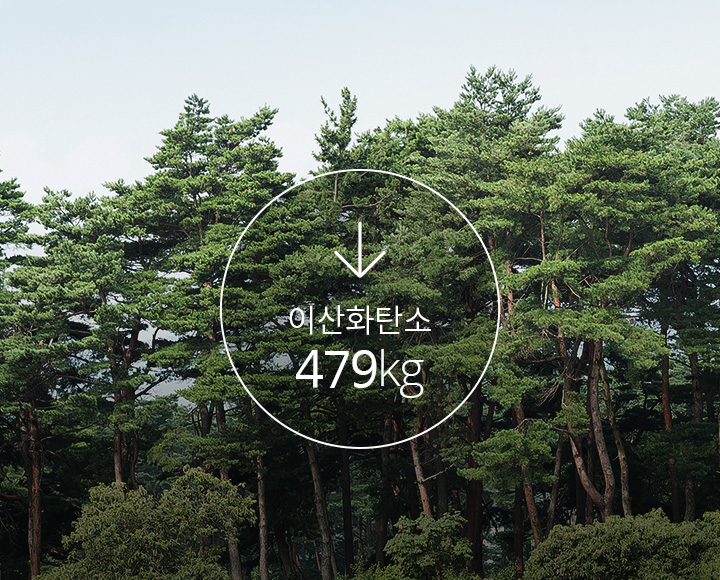 Integral stainless

heat exchanger
Condensing technology from Korea's most reputable boilers
This heat exchanger is fully made from stainless steel, improving both durability and heat efficiency!

3.8 – 4.5 times longer lifespan than other heat exchangers, thanks to its resistance to corrosion and erosion

Most advanced stainless heat exchange technology in Korea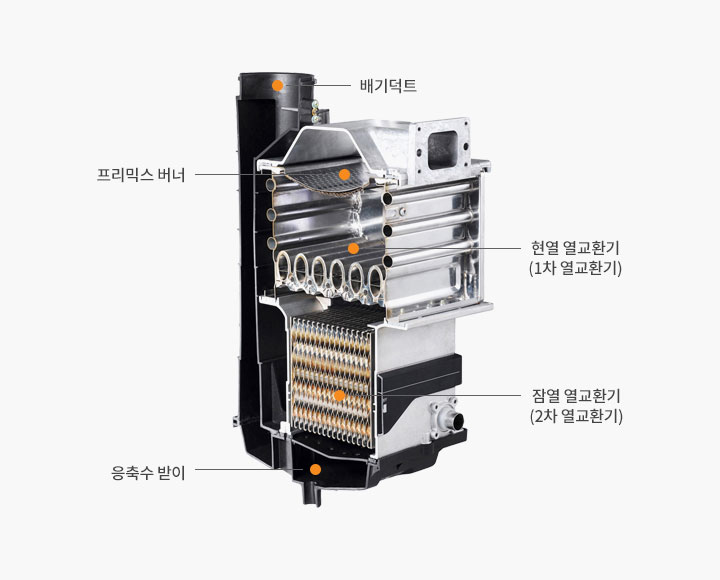 Precise and automatic flame control

saves gas charges.

Eco-premix burner
A smaller flame leads to reduced gas consumption and eco-friendly use.
Burner system optimized for condensing

Reduces gas consumption by precisely controlling the flame by 1/10

Design enhances durability and low noise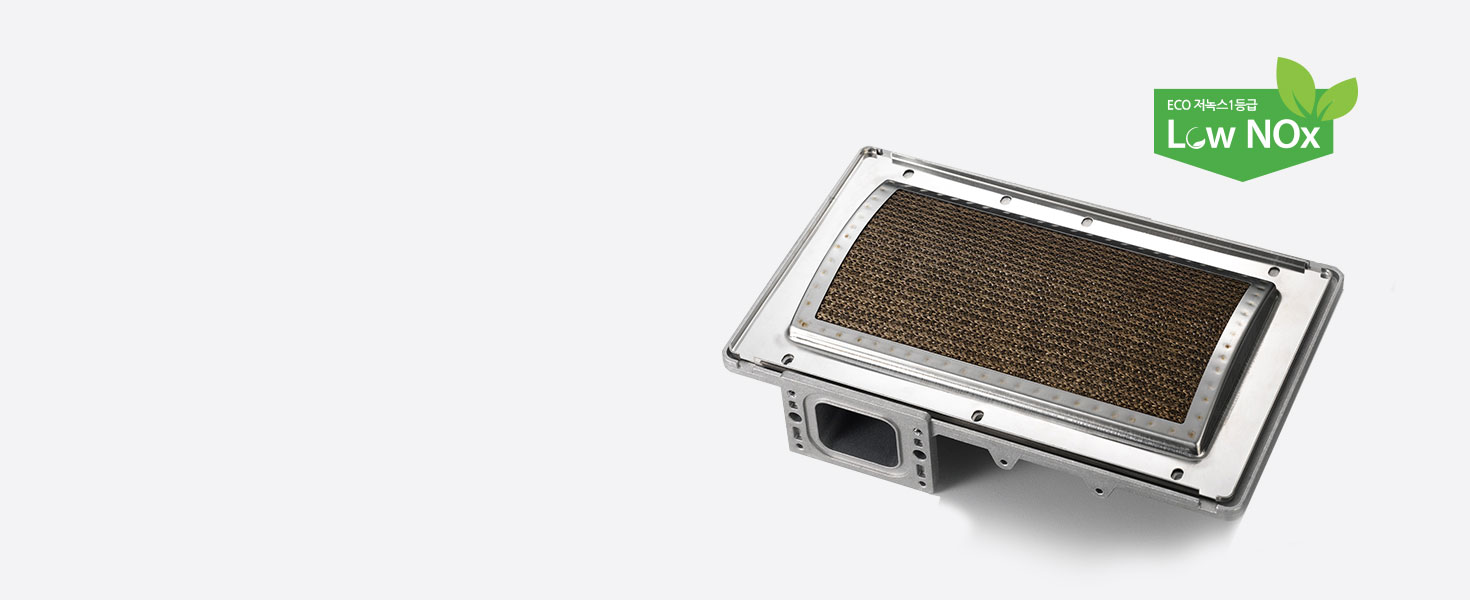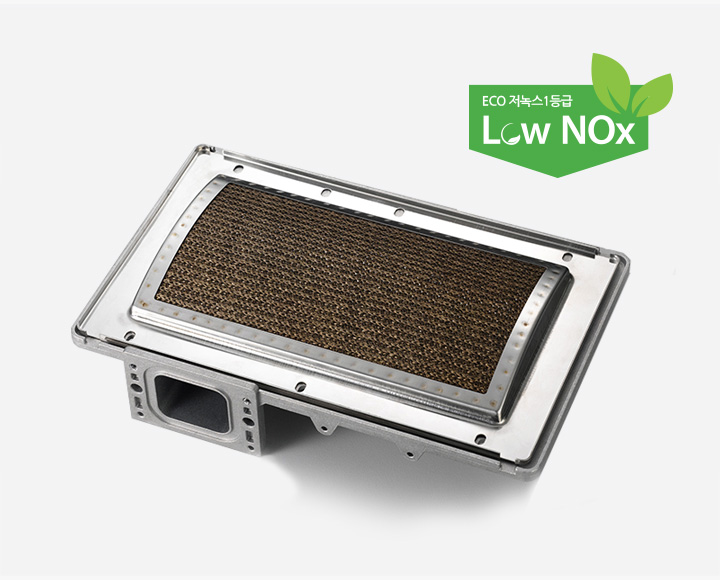 First in the boiler industry to offer smartphone control

Control the boiler at your home by smartphone whenever you want.
KD Navien's smartphone control technology makes your daily life more convenient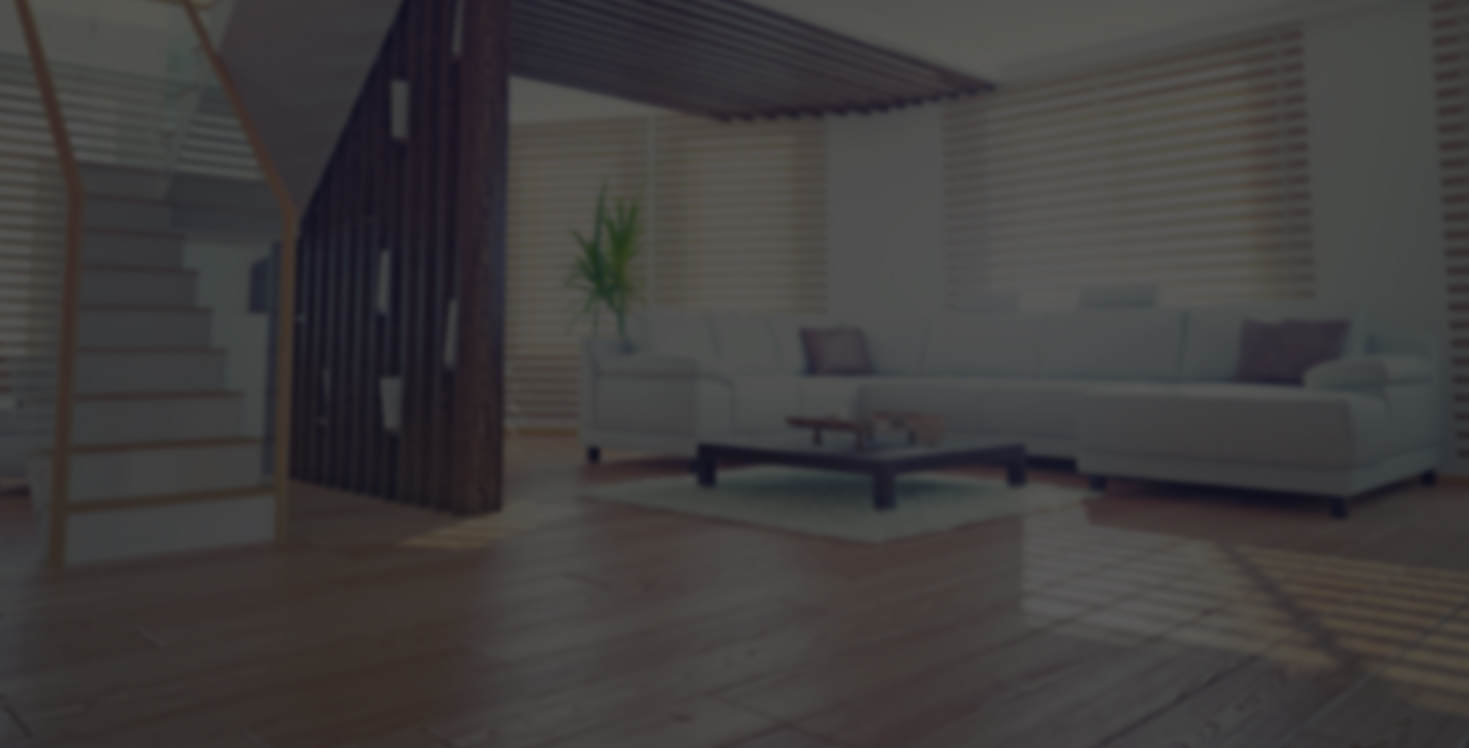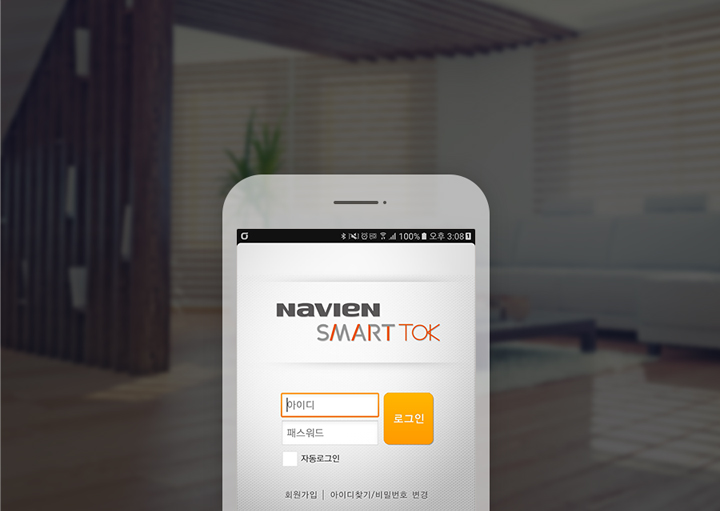 Control your boiler,
even if you're away on a trip.
Never worry about
your children feeling too cold.
Set the perfect temperature
before bed for a comfortable night's rest.
Turn up your home's temperature from the office
so that it's warm by the time you arrive.
First in the boiler industry to offer smartphone control

Control the boiler at your home by smartphone whenever you want.
KD Navien's smartphone control technology makes your daily life more convenient.
Smart TOK app

Use the app as follows!
Turn on/off the boiler
Control the temperature of heating/hot water
Set up the repetitive heating
Reserve heating for 24 hours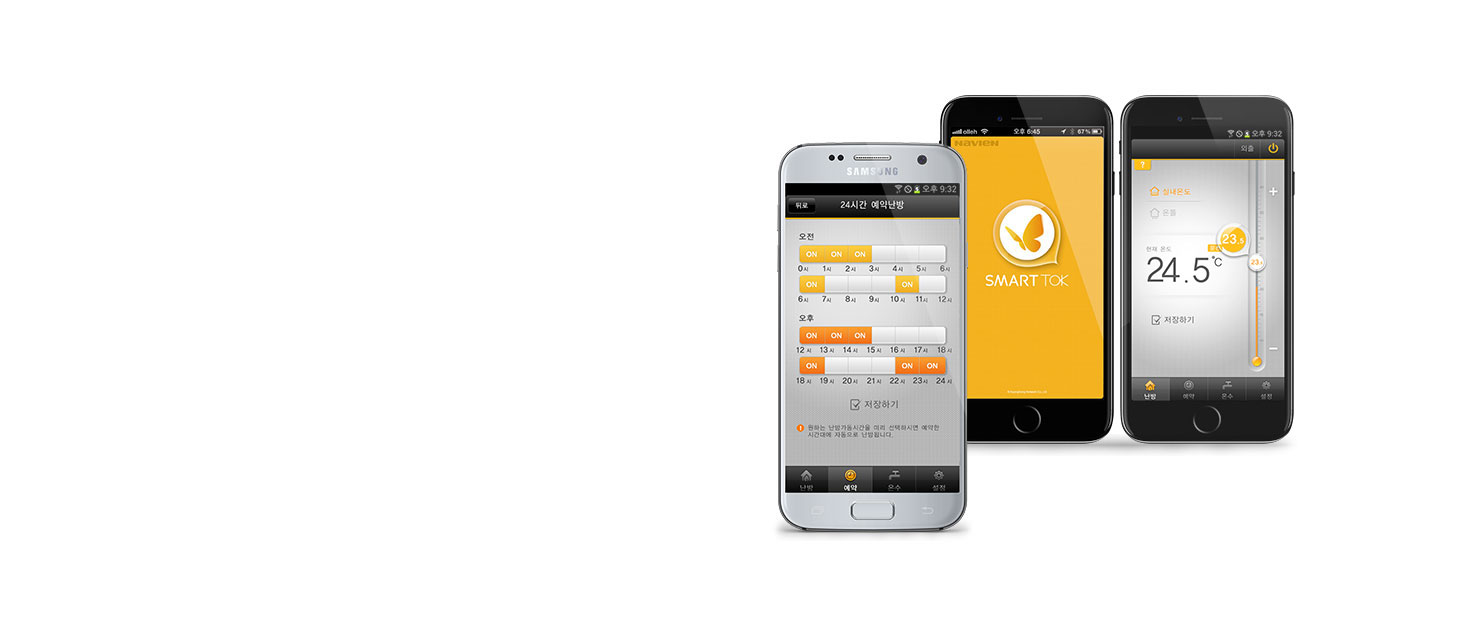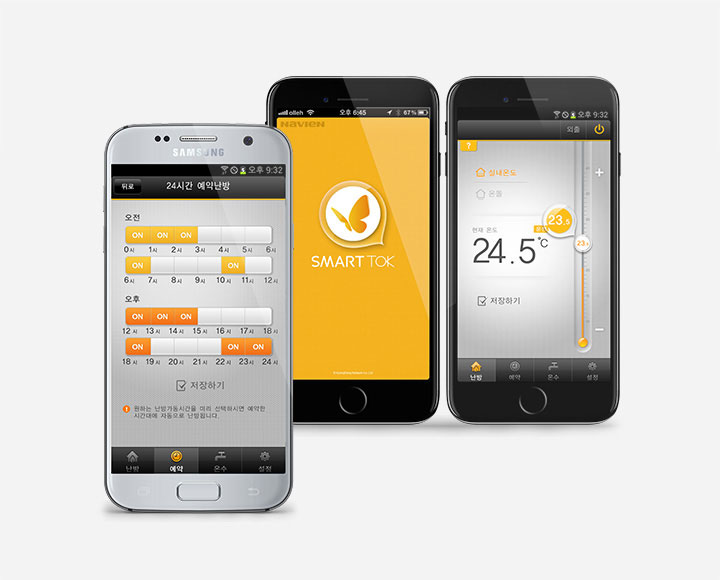 Boiler connected to the Internet of Things (IoT)!
Your boiler can now help you enjoy a smart life, anywhere and anytime. You can use the remote control system, which uses IoT technology, through your smartphone, to control your boiler.

NEW ASA

(Auto Sense & Adaptive)

Heating technology
Sophisticated advances in heating technology offer even greater comfort.Comfortable heating!
Time-saving heating

Reducing temperature gap

Sophisticated, pleasant heating

Customized heating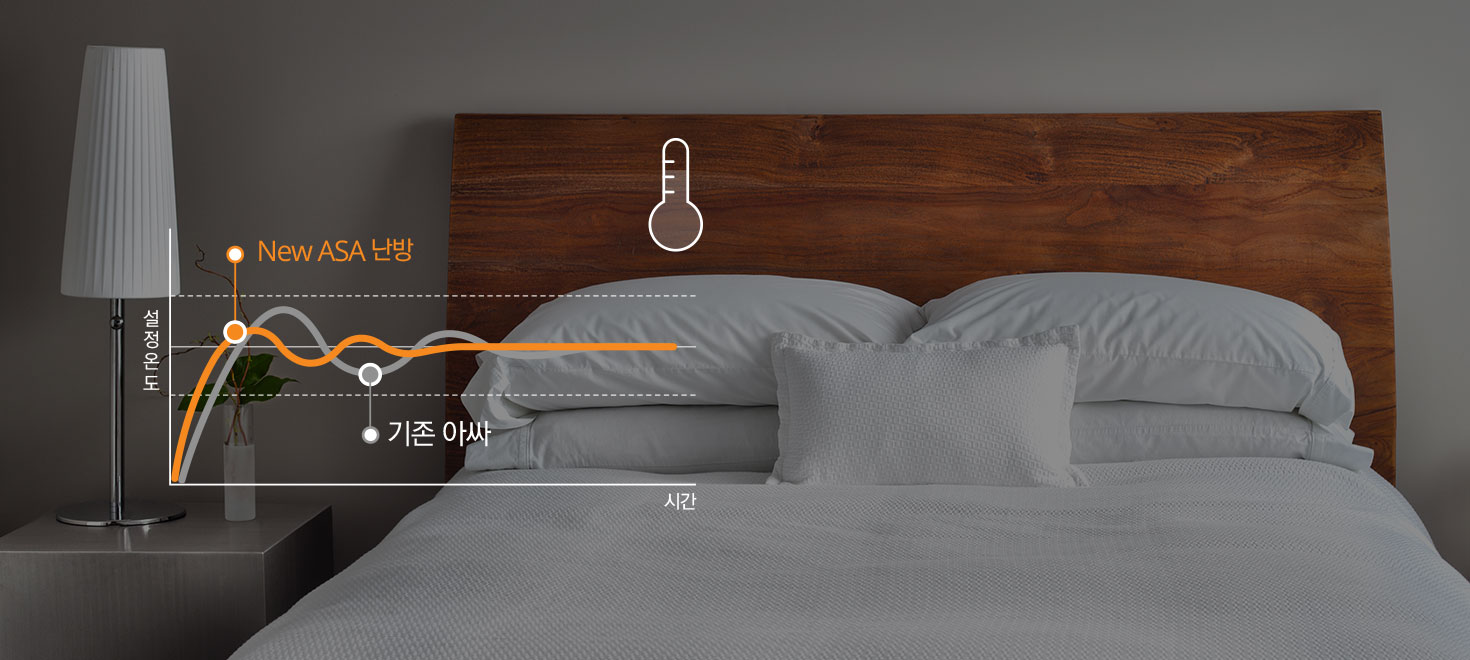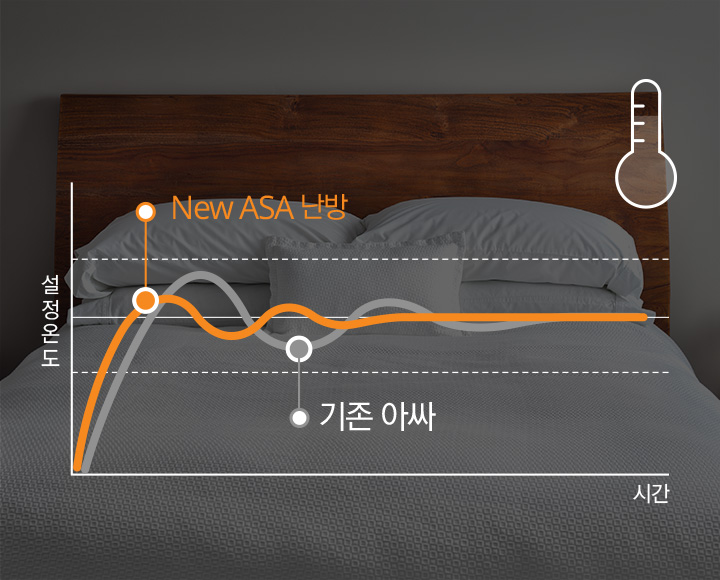 Comfortable floor-heating system
Smarter with dual sensing control,Save more on gas charges!
As the temperature of water coming after heating a room is checked once more,This product not only realizes more comfortable heating than existing boilers, but also saves more gas charges.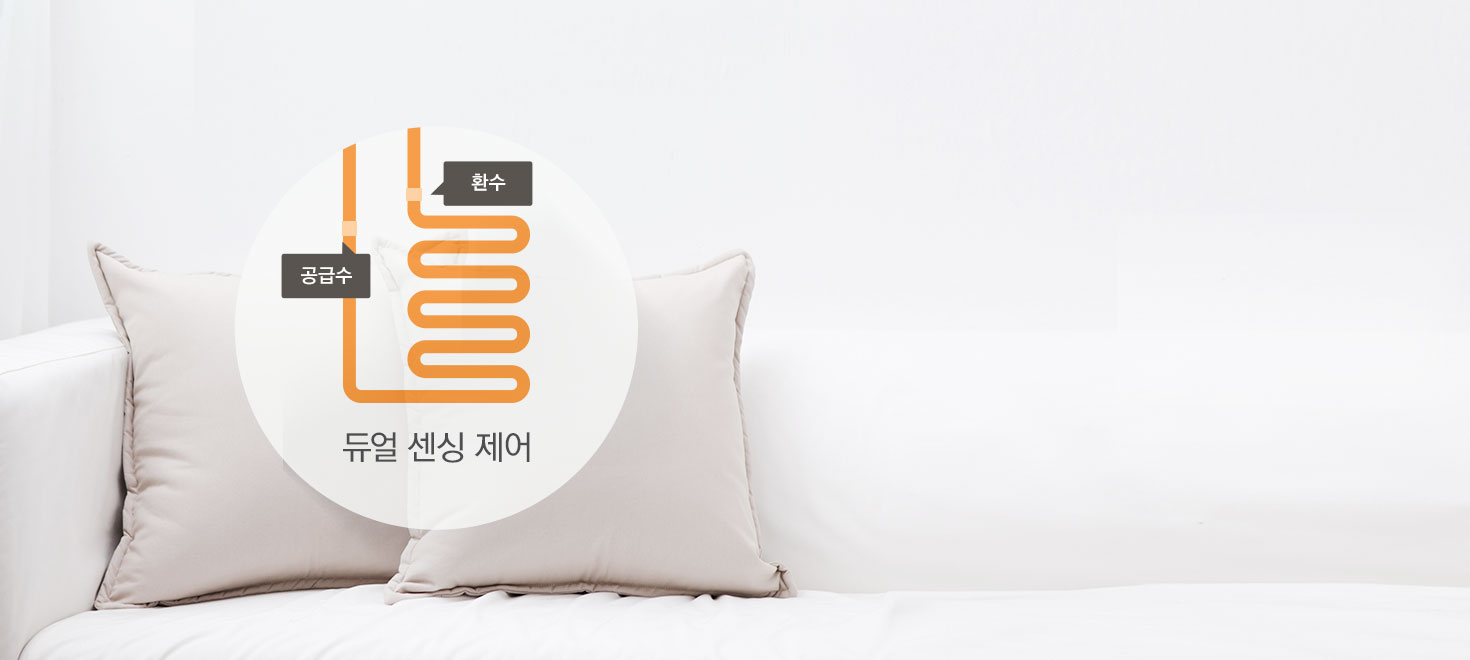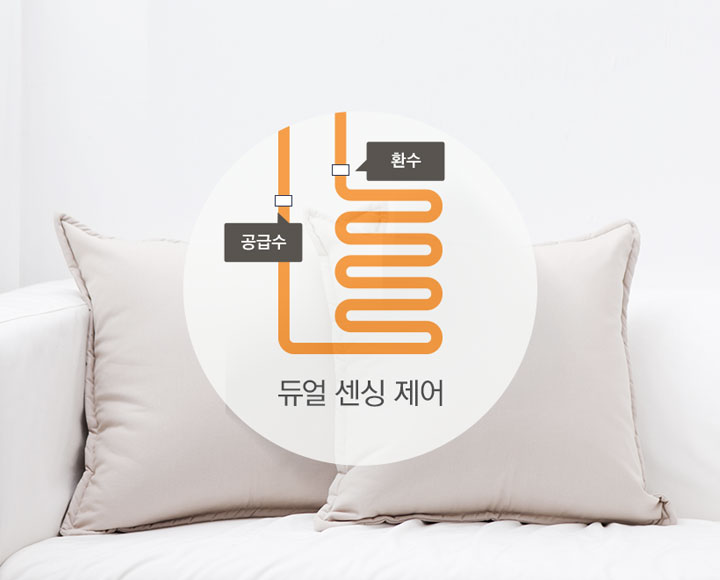 Ultra-fast hot water without temperature drift
Best hot water from multi-temperature sensing, flow control, and precise flame control technologyExperience more plentiful hot water that's available sooner!
Within 10 seconds upon turning on the water, the hot water is ready!

As water is supplied fast, it is economical to have only a little amount of hot water store!

If you set the preferred temperature, it can be used without changes in the water temperature, even after it is turned off for a while.

Plenty of water is supplied anytime, even if the bathroom and kitchen use hot water at the same time!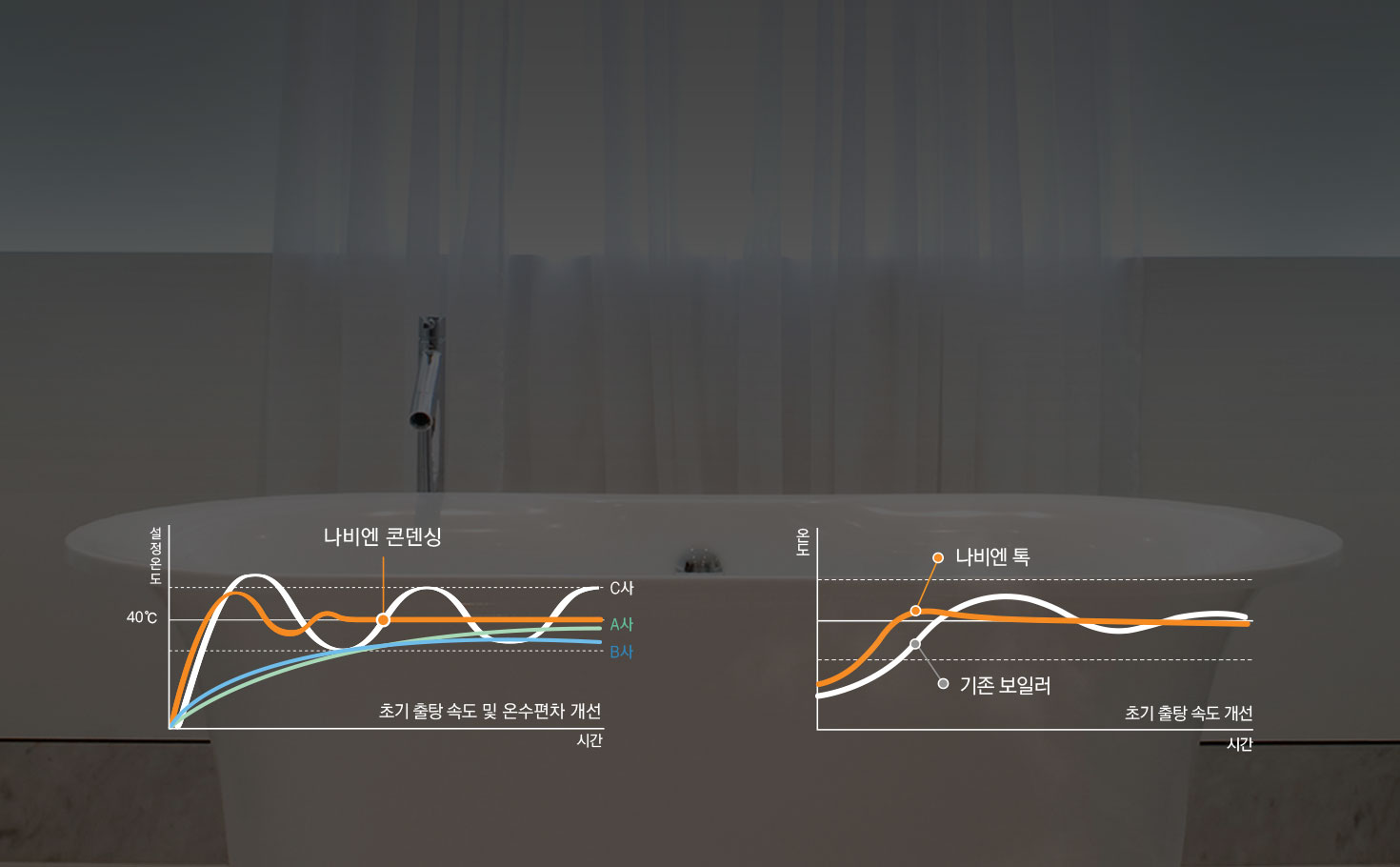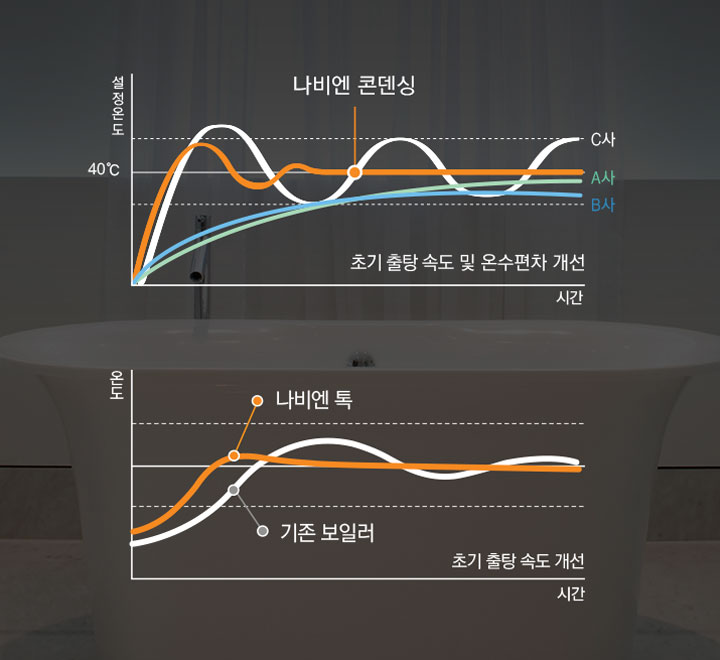 Hot water control with high precision within 0.5℃
30 - 60℃ at 0.5℃ intervals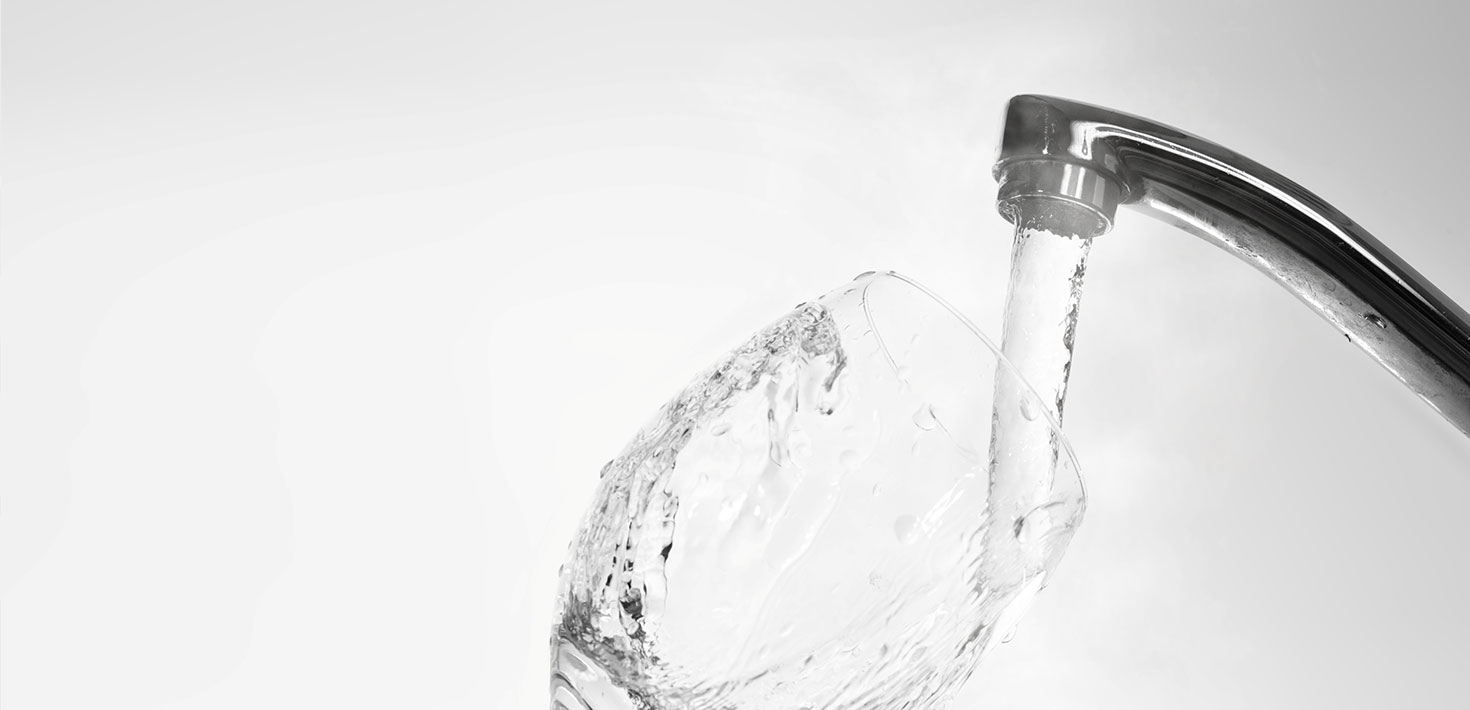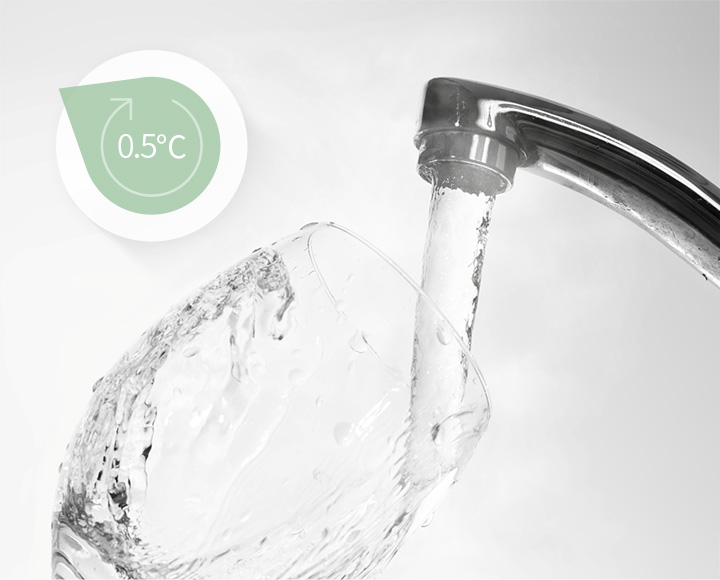 Smart safety function protects your family!
Every detail is handled for your family's happiness and safety!
State-of-the-art digital gas & air proportional control

Precise digital combustion method!Optimal combustion is realized by controlling the amount of gas and air with an advanced digital method.

Safe combustion system that effectively uses low pressure

This secured combustion system allows using plenty of heating and hot water even in winter
when the amount of gas use is high and ensuring performance of 100% even when gas pressure is low.
Dual CPU for dual detection

The Double Safety System uses 2 CPUs to monitor the boiler 24 hours a day.

Smart freeze prevention system

The design effectively prevents the freezing of hot water pipes.

Smart A/S information check

Room control can be used to check the boiler model name and error history.

Part failure notifications

A/S can be swiftly provided in response to part failure notifications.
Indoor thermostat

NR-30D
Talking indoor thermostat
LED night mode for the large-sized LCD
LCD lamp for each function with large font labels
Ability to check boiler operation time on a cycle of several hours
Hot water supply that's ready fast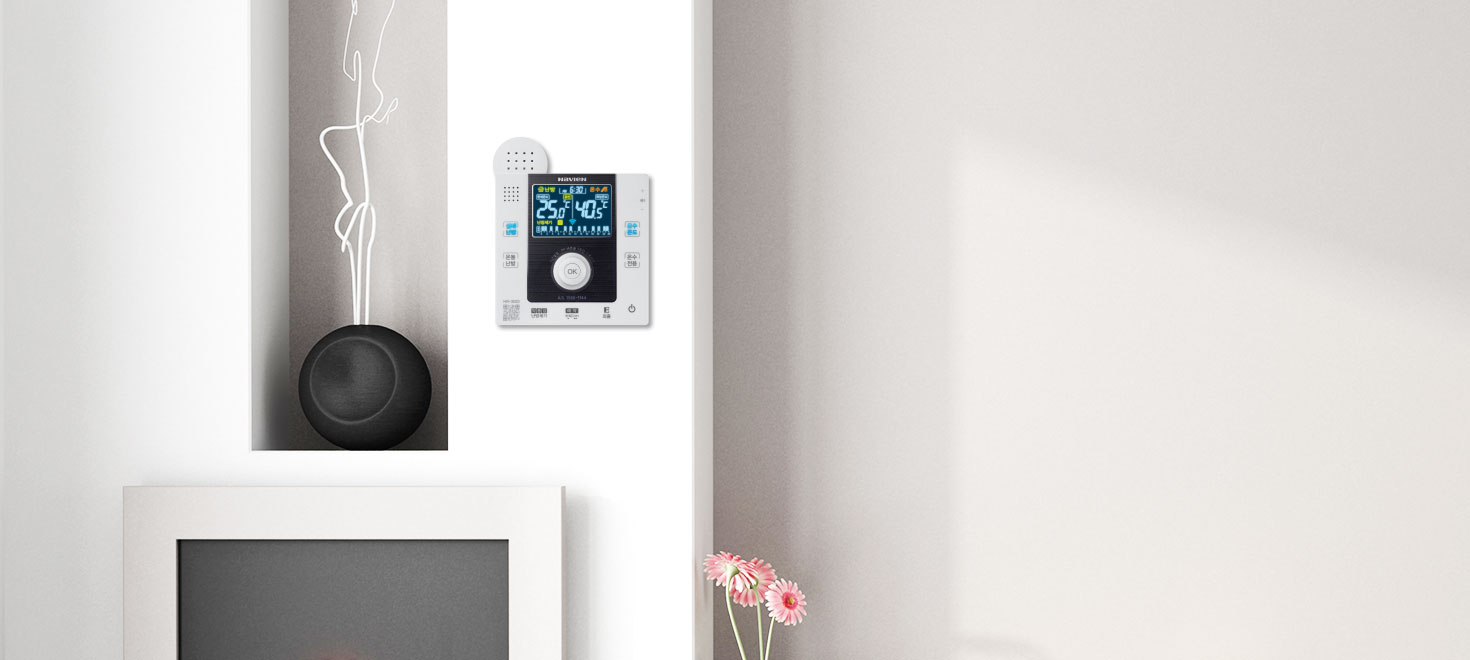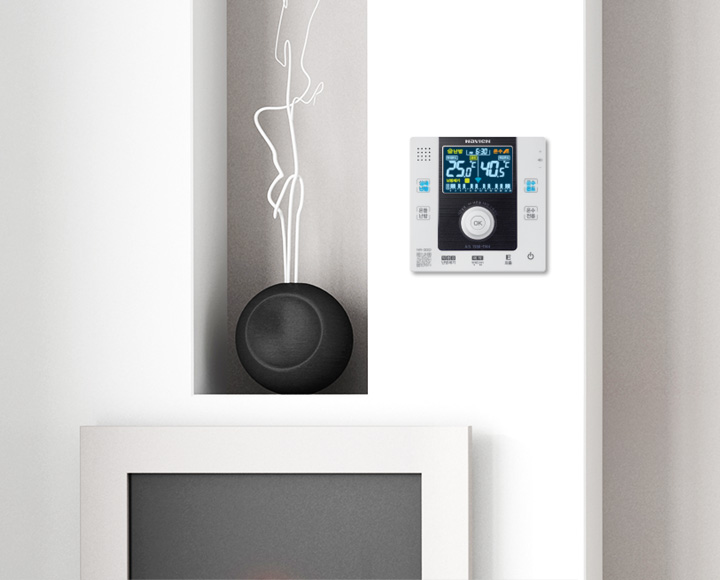 Control the room

with your voice!
This talking boiler can be easily used by elderly parents based onvoice guidance by the room controller.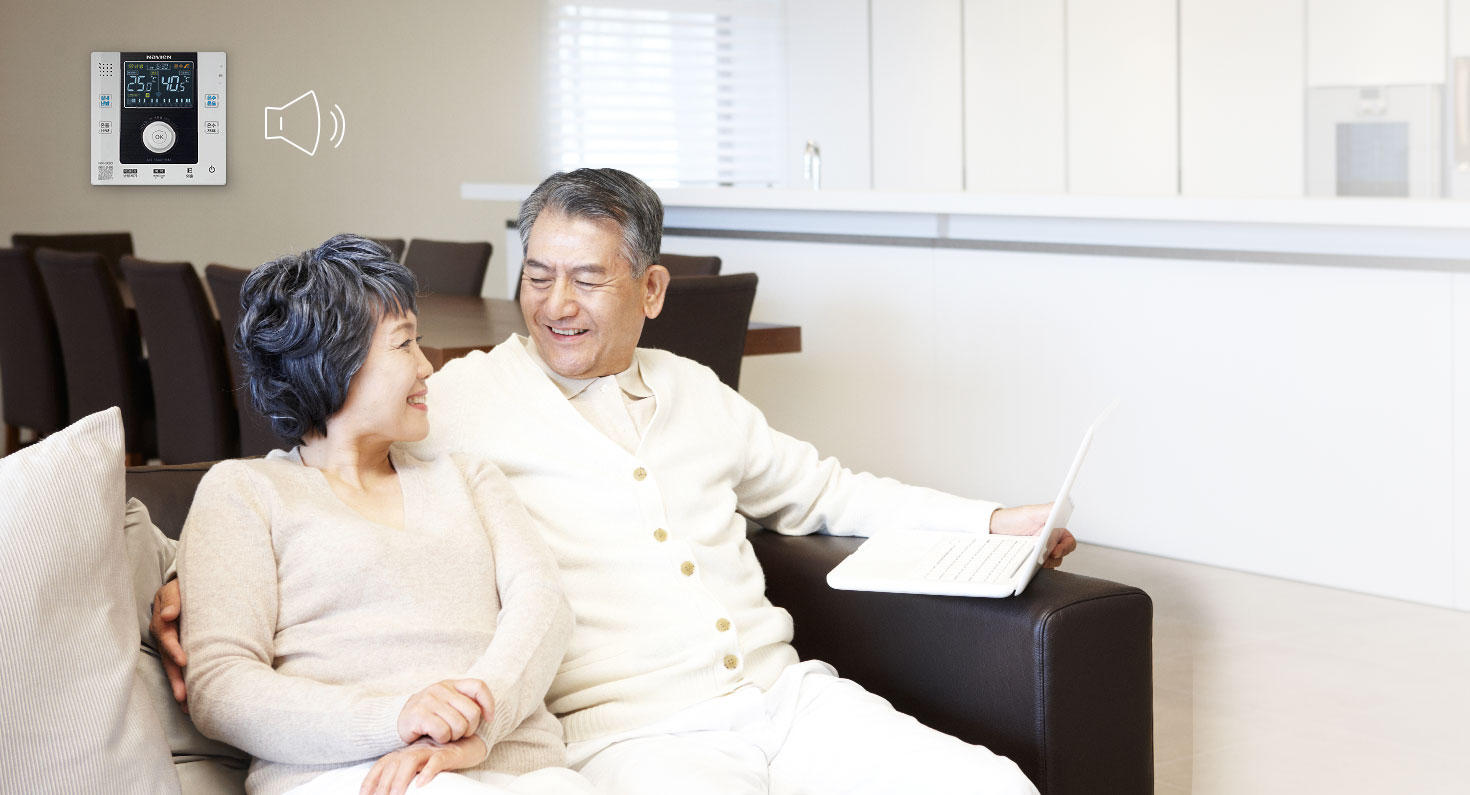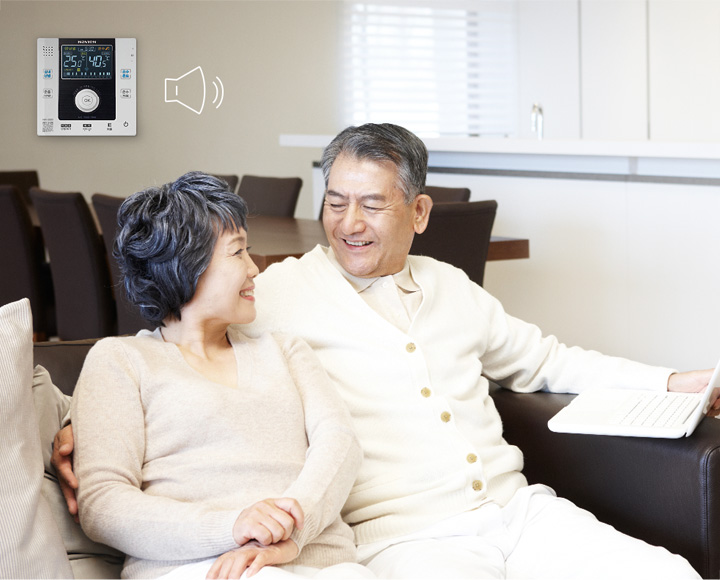 This boiler can control its heating using

low, middle, and high level settings, like an air conditioner.
You can use the heating level that's best for your home: low for a house with good heat insulation and high for a house with strong outside wind.The boiler heating level can be adjusted to low, middle, and high. This customized heating is a new concept that can help you save on gas charges. Save your money in a smart way!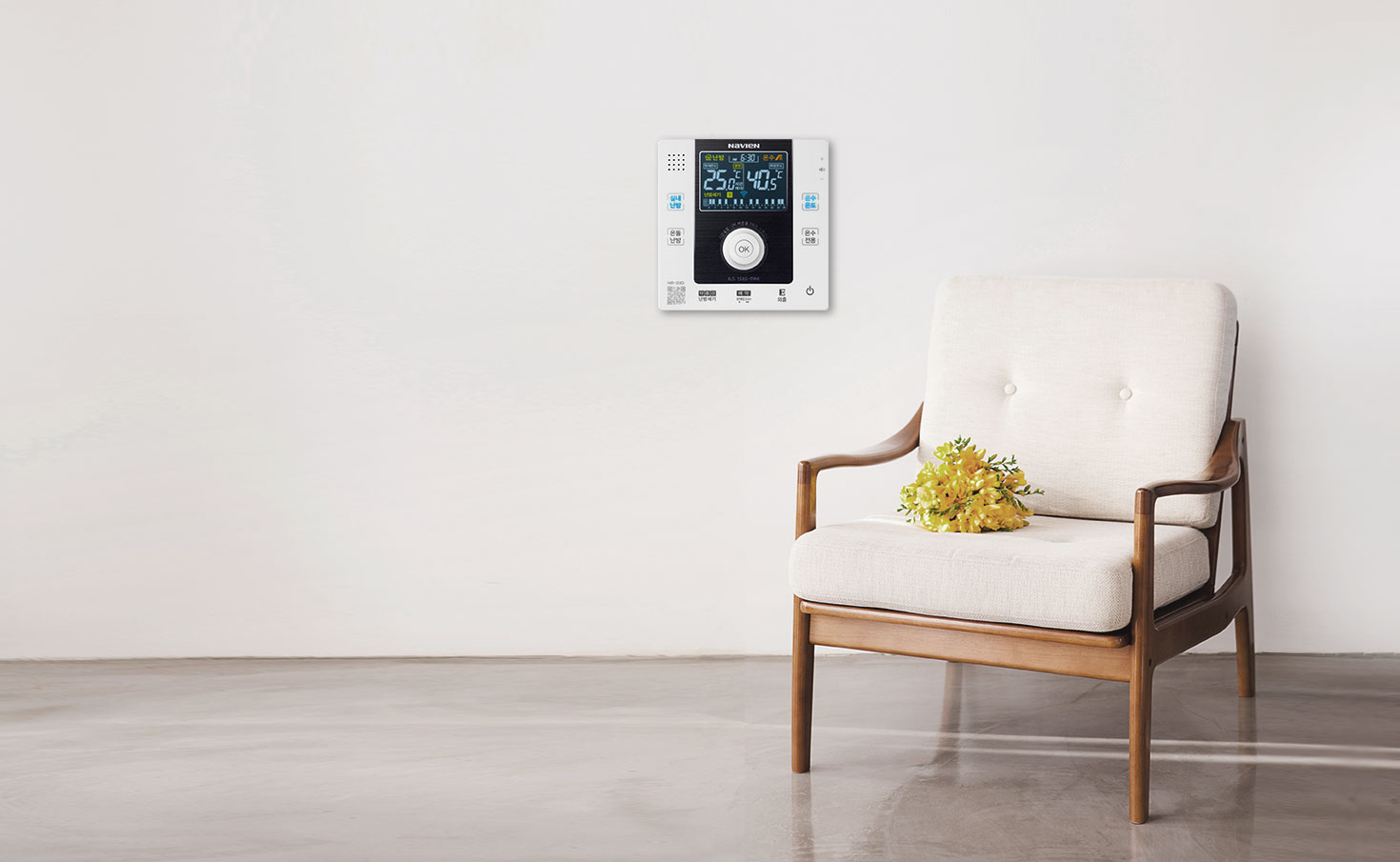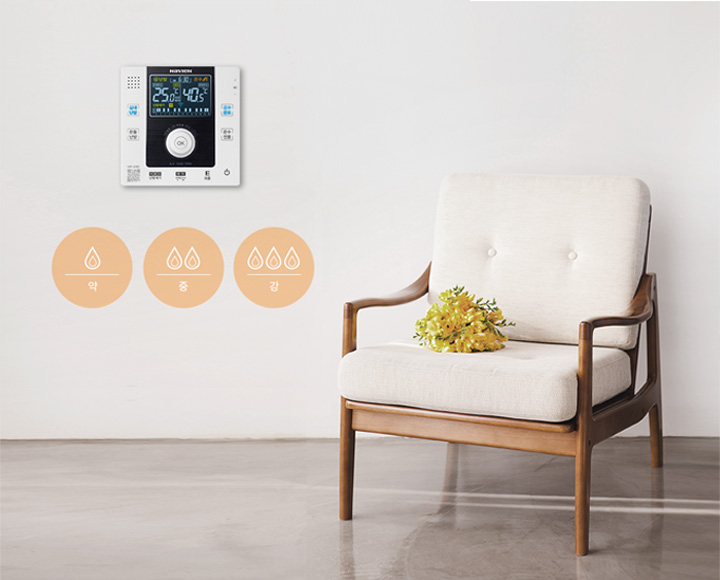 Smart care service deals

with any minor failures in advance.
When a problem occurs in the boiler,this service sends customers a message with information about the failure. After automatically analyzing the failure, we provide troubleshooting guidance by phone or swiftly handle the issue by sending a technician, depending on the level of severity.